Looking for your next best seller?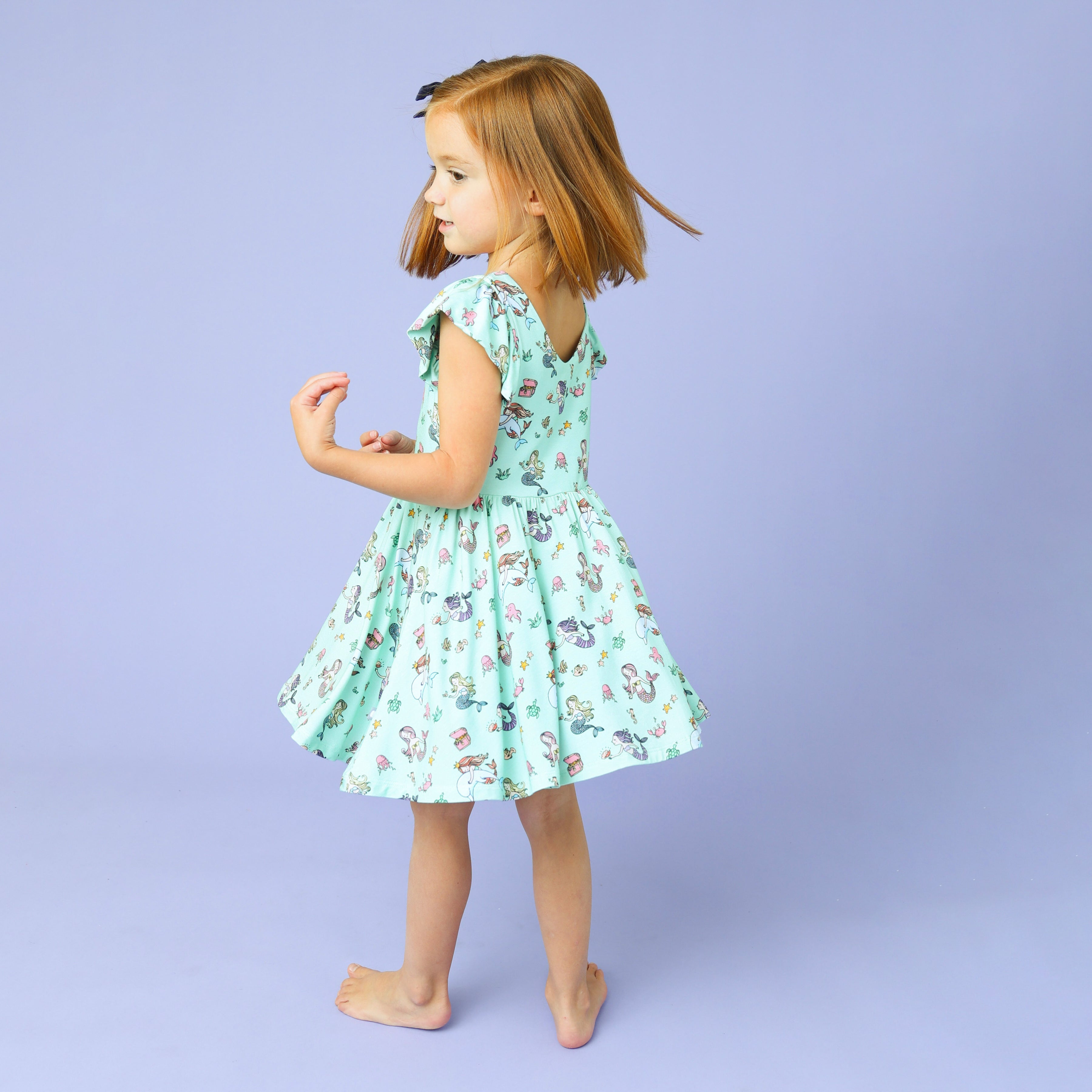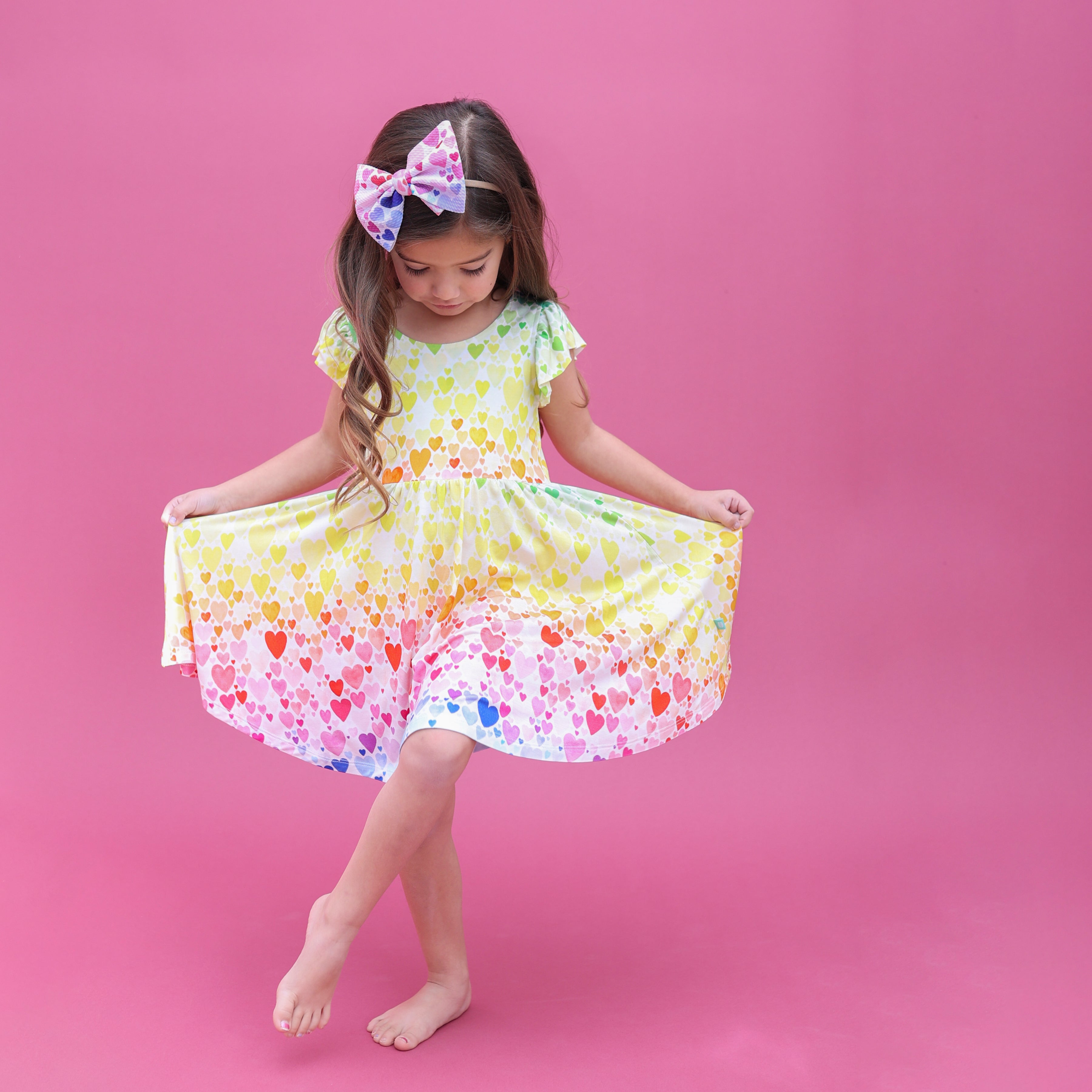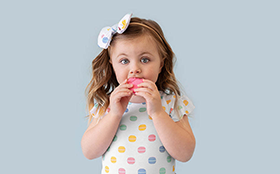 Easily order your favorite way:
Our Happy Retailer

Macaron + Me has been a wonderful addition to our shop. Our customers fall in love with the brand the minute they touch the fabric…not to mention the prints are always so adorable! Ashley is so easy to work with and communication is a total breeze. She responds to my questions quickly and my orders always ship on time.
Tanya Duhon
Little Bow Diddly

As a retailer, working with Macaron + Me has been such a dream. It truly is a fantastic partnership. My orders always ship on time and marketing materials are provided well in advance. Feedback has always been appreciated and open communication is excellent.
Jennifer Wells
Let Them Be Little Boutique
Faq
Delivery
Where can I order Macaron + Me?
Where are your products made?
Where are you located?
Can we use your images/pictures on Instagram/product descriptions/etc.?
About Macaron + Me Wholesale
The magic behind Macaron + Me was founded in a rocking chair, nursing and rocking a sweet baby to sleep over many late nights. Ashley, a mother of three, found her creative spirit and passion as she was determined to find the softest sleepwear in the cutest prints. With comfort being the highest priority, every stitch and minor detail was taken into consideration to bring only the best products for your baby. Fit to perfection, just like your little one!